Vision
We believe that people and brands can only grow beyond their objectives if they reach for the unreachable.

Mission
Together with our team, clients and partners, we are building a Human-Centered Ecosystem in sports, lifestyle and entertainment.
Breaking Barriers
Together with Siemens and FC Bayern Frauen, we created #BreakingBarriers. The common goal was to inspire women worldwide to break down the many barriers they face every day and everywhere.
Breaking Barriers
City Football Group
Not all heroes wear capes! Our global campaign #SAPManCityHeroes put fans in the spotlight, who improve people's lives with the help of football.
City Football Group
Strategy

|

Ideation

|

Consulting
Serge Gnabry
Serge has developed into a world-class player – on and off the pitch. We helped him to grow his social media presence and edge his brand profile through holistic communication, highlight activations and strategic partnerships with the likes of DAZN and Common Goal.
Serge Gnabry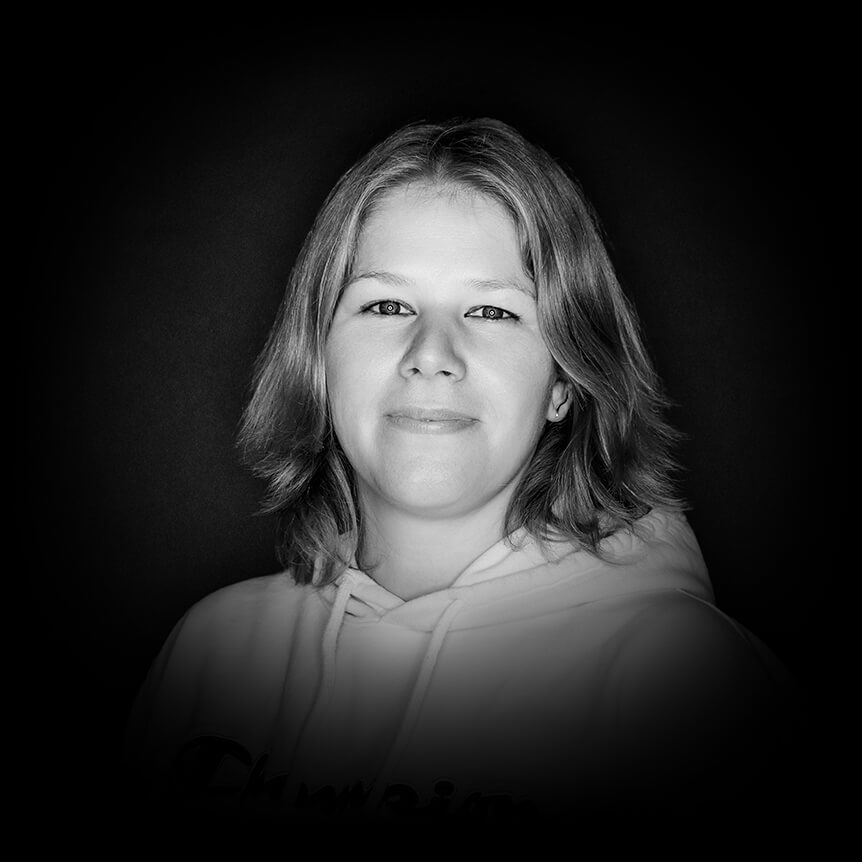 Dagmar Geissler
Payroll & Finance Manager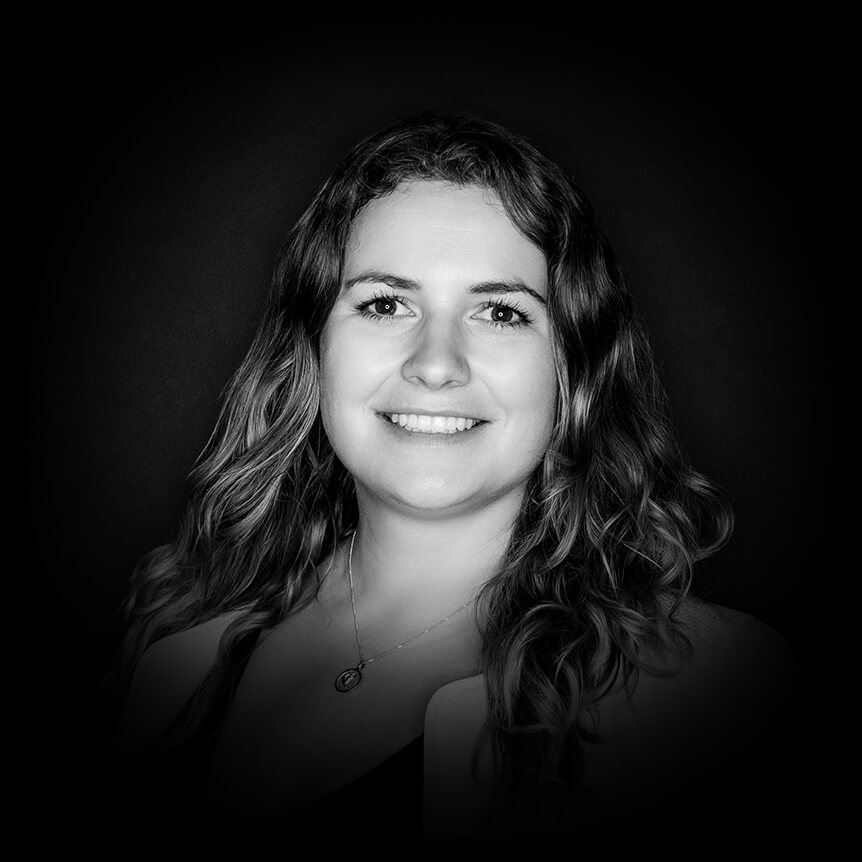 Vera Schwaiger
Senior Account Manager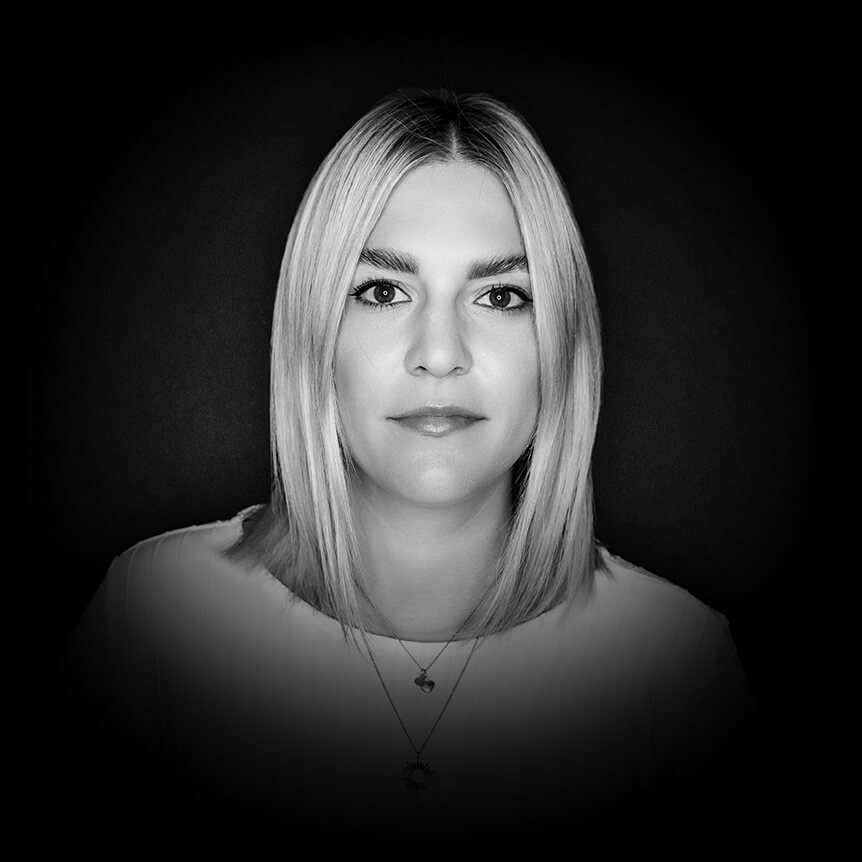 Jasmina Mahmutovic
Administration Assistant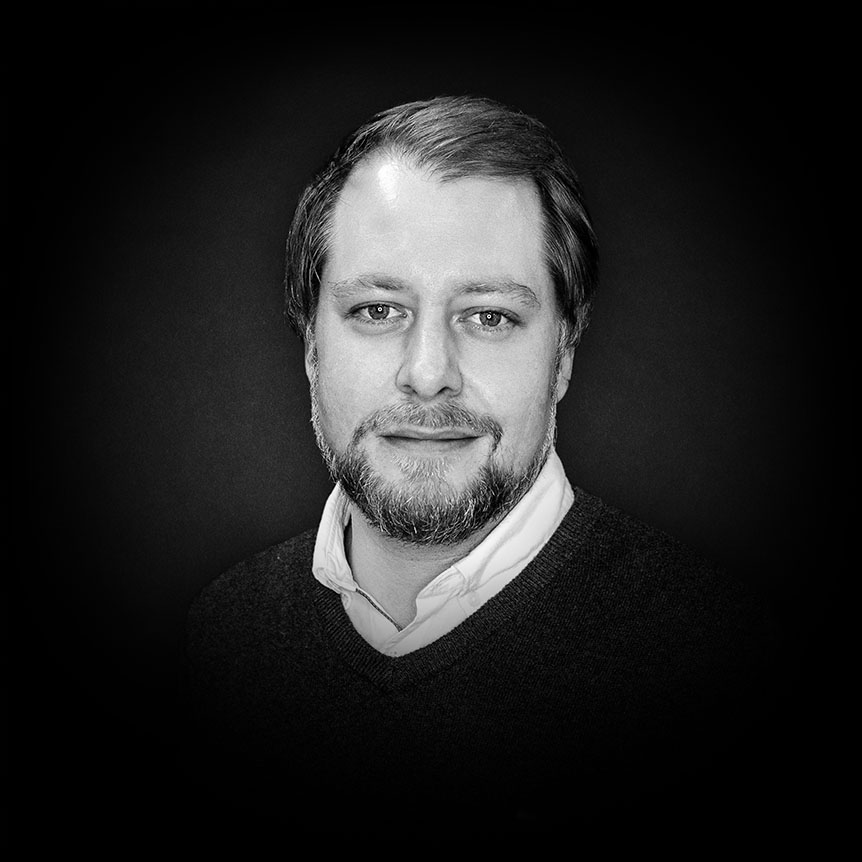 Benjamin Engler
eSports Account Manager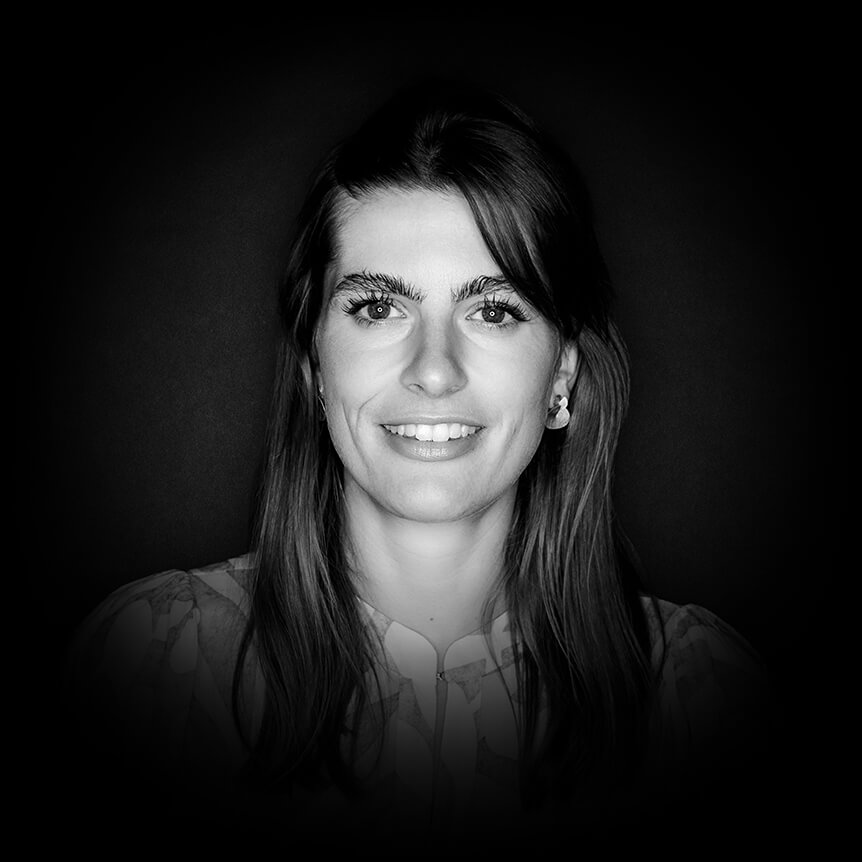 Eileen Ortmaier
People & Culture Manager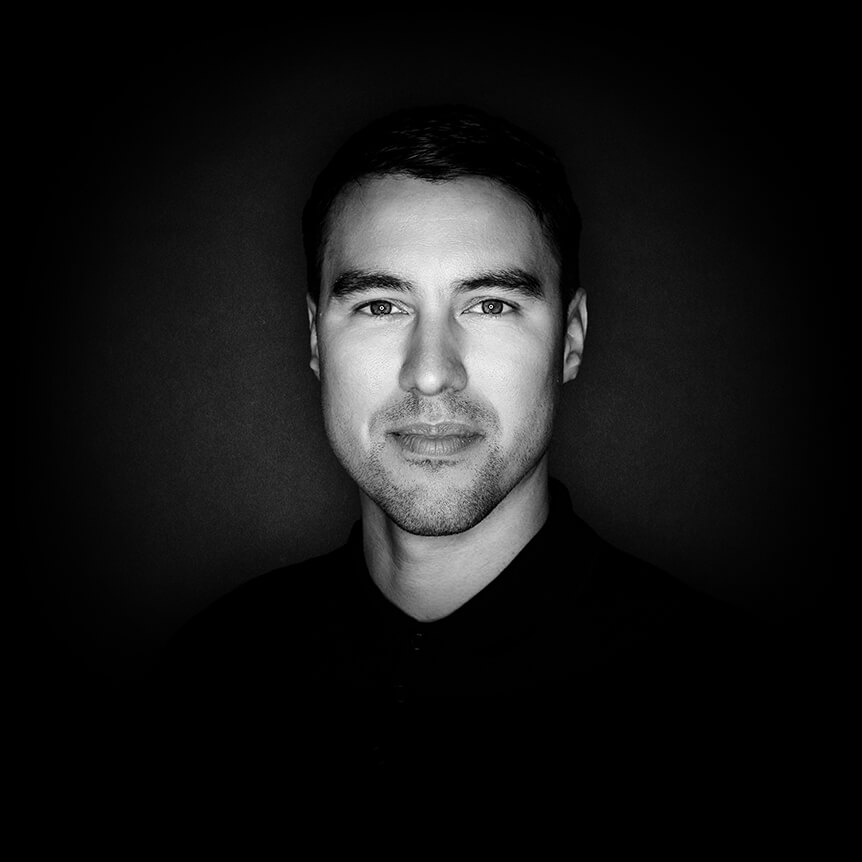 Adrian Sarmiento
Chief Growth Officer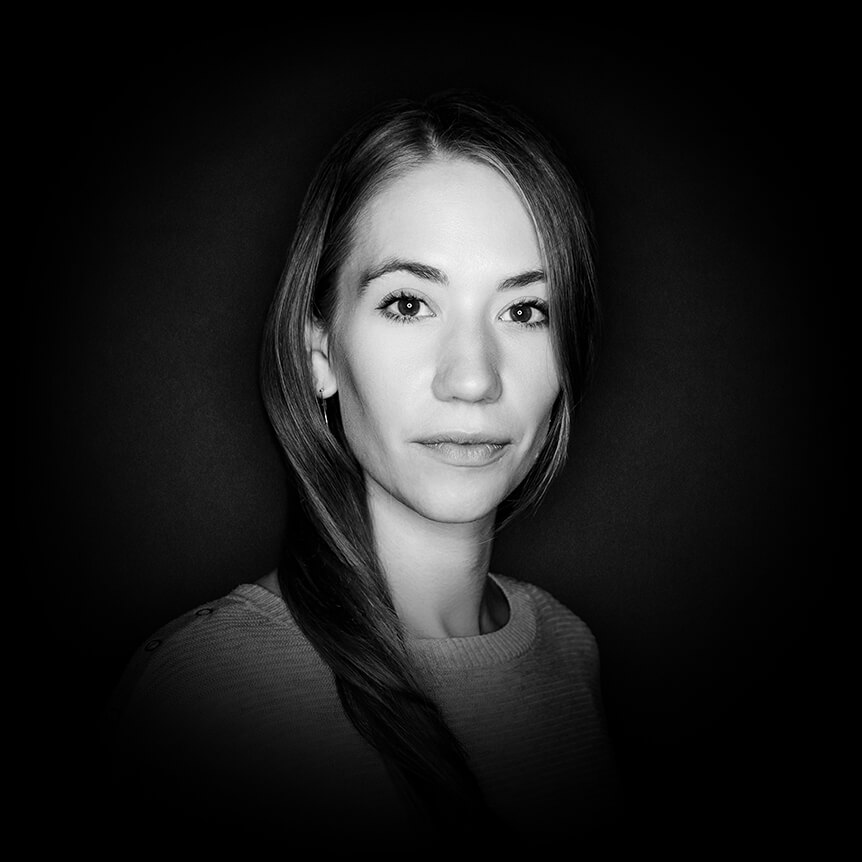 Insa Heegner
Account Director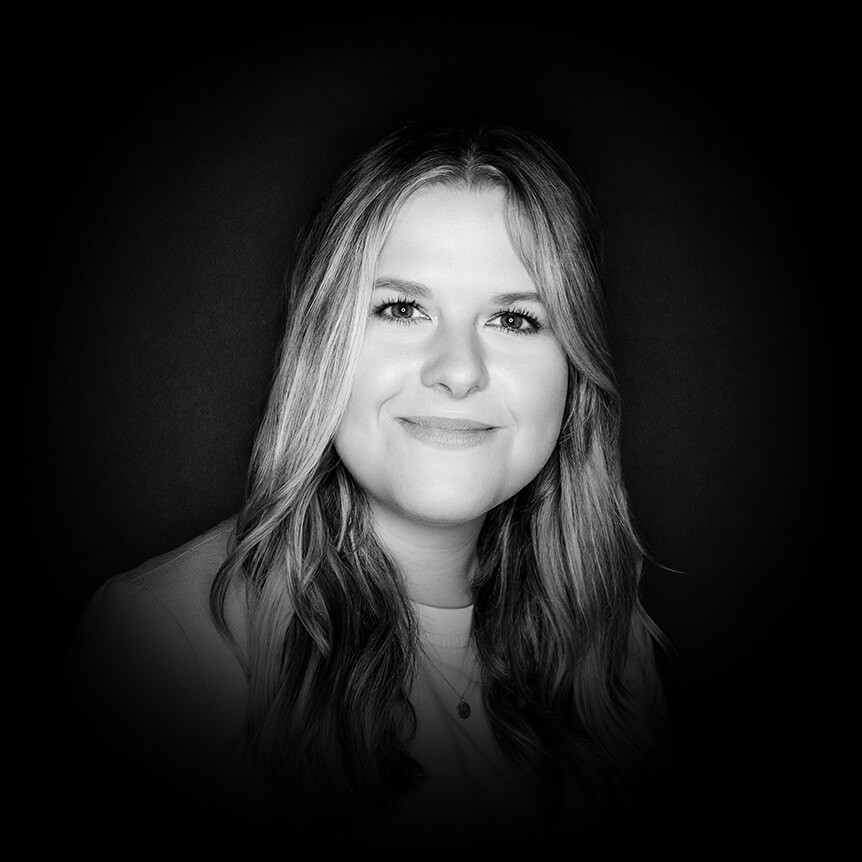 Katrin Reith
Executive Assistant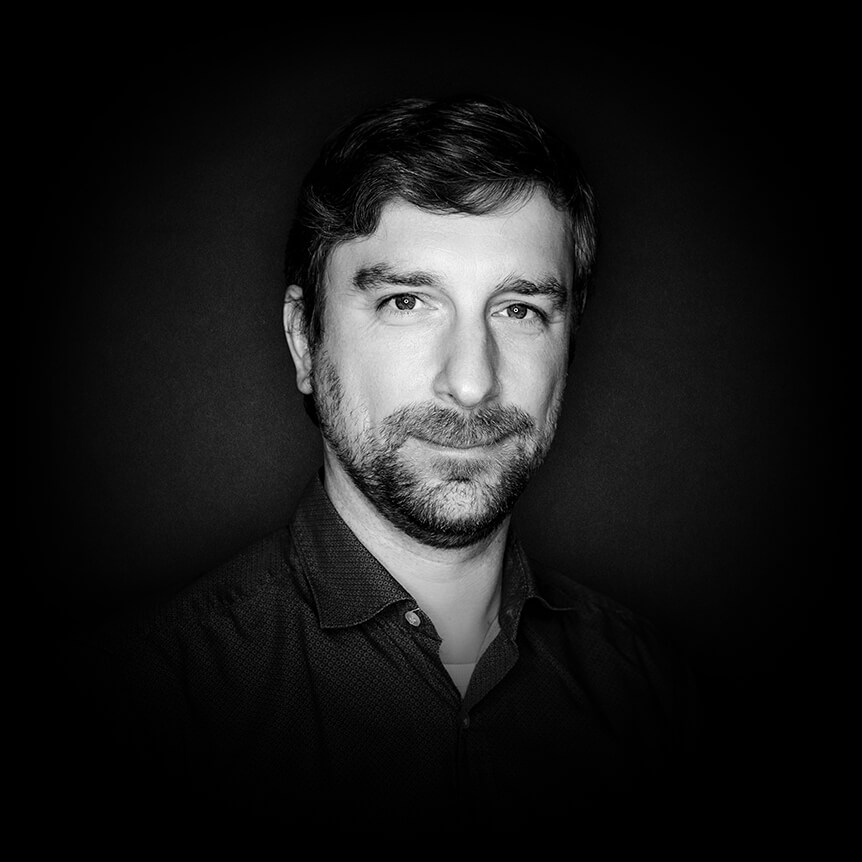 Veit Wittmann
People & Culture Director
READY FOR EARTHRISE EXPERIENCES?
info@rapidpeaks.com
MUNICH
Rapid Peaks GmbH
Kistlerhofstr. 70
81379 München
HAMBURG
Rapid Peaks GmbH
Große Elbstraße 84-86
22767 Hamburg